February 22, 2013 at 5:00 pm
#960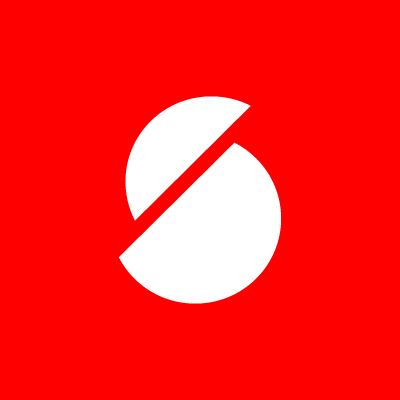 satori
Keymaster
Hey Timo,
thank you for expressing interest in my work!
To answer your questions:
1). Yes, sure, you can set a posts page or a static page as your front page, using the standard WordPress settings in "Settings -> Reading".
2). It is indeed possible to use the image slider on the blog posts page.
3). In case the featured image (post thumbnail) is less than 656px wide, it will float to the left, and the post text will flow to the right. This is the theme's default, yet it can be changed to anything if needed, I assist with such kind of small design issues on this forum as well ;)
If I was unclear/did not get the point or if you have more questions, do not hesitate to ask!
Sincerely,
Andrew | Satori