June 17, 2014 at 12:24 pm
#3533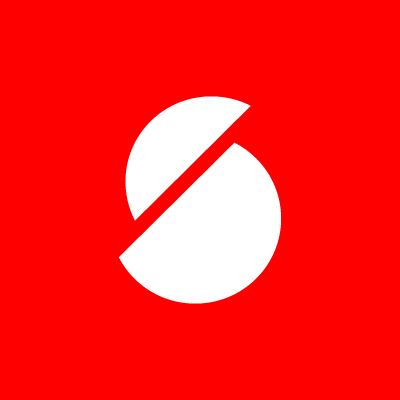 satori
Keymaster
Hey 32Degrees,
I've made some additions to the code in order to solve both the header icon issue and the Google Fonts issue – please download this archive, unzip it, and upload the resulting files into the theme folder (/wp-content/themes/Ikebana/) via ftp, replacing the existing files when prompted.
In order to use the latest version of Font Awesome after updating the FA scripts, you'll need to use the new syntax required by the update, e.g.
You can obtain the proper icon code by clicking on the needed icon from the catalog on FA homepage.
Sincerely,
Andrii / Satori Studio