June 3, 2014 at 12:13 pm
#3412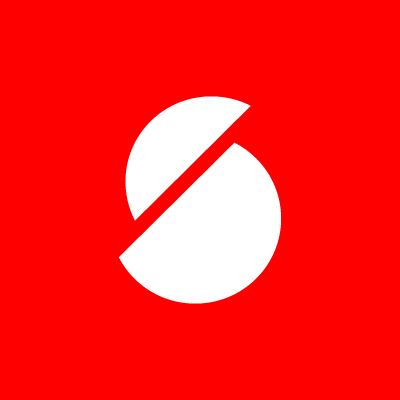 satori
Keymaster
Hey Alistair,
below are some comments using the same numbering:
1). The types filter only shows up on portfolio pages, i.e those which have been assigned the "Portfolio" layout. Currently all pages on your website have the "One-Page" layout, which should be changed – please take a look at pages 4-5 of the theme manual, the part about setting up the one-page website (in short, there should be only one page with the "One-Page" layout, acting as a container for the layout; other pages can have any other type of layout, which will also affect how they are rendered on the one-page "canvas"). There is also some additional guidance on creating portfolio pages on pp. 6-7 of the theme manual (sorry for referring you to the manual so often, I have when people do that to me myself, yet in this case the things in question are explained quite well in there :).
2). This hasn't been envisaged originally; you can try using the standard project format, and inserting a revolution slider into projects instead. Alternatively, the "content_gallery.php" theme template file can be customized to make use of the thumbnails, yet this is, I'm afraid, not covered by the ThemeForest support offer; I can advise good-quality freelance customization services if you need it.
Sincerely,
Andrii / Satori Studio