December 17, 2013 at 10:51 am
#2134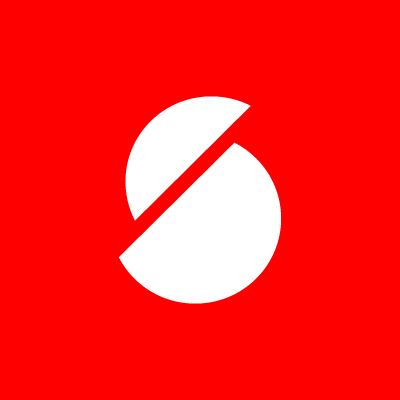 satori
Keymaster
Hey Erica,
first of all, thank you for the purchase!
The image shown in your first screenshot does appear on the website, please see the highlighted portfolio item on my screenshot. Portfolio projects display images as backgrounds in Kanso in order to enhance theme flexibility and allow for compatibility with high-resolution displays. The background images are positioned in the middle of the portfolio items to fit in with maximum efficiency by using the CSS "background-size: cover" method. In this case the original image is quite elongated vertically (source), which makes it cropped in the portfolio grid. Please try making the thumbnail source image more "square", i.e. closer to the dimensions of the portfolio boxes.
P.S. I can see that there's a small CSS bug in the theme by looking at the positioning of the portfolio grid on your website – I recommend downloading this fix and updating the theme files (simply upload the contained file into the theme root folder /wp-content/themes/Kanso/).
Sincerely,
Andrii / Satori Studio