August 18, 2013 at 5:07 pm
#1480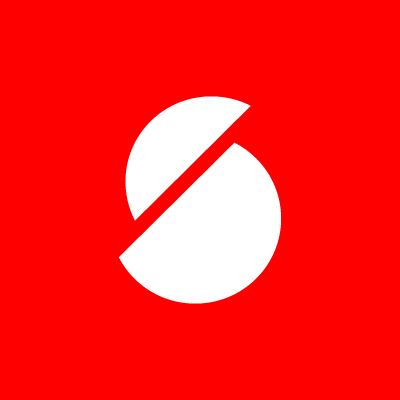 satori
Keymaster
Hey JM,
first of all, thank you for the purchase!
The plugins that are bundled with the theme deactivate automatically once the theme is disabled (i.e. when you switch to another theme in "Appearance -> Themes". I will consider making them more flexible, thank you for this note! You mention that you did succeed in deleting them via ftp, but if you are having problems with the plugins, please let me know.
To change the footer background color, please use the "Footer background color" option in the "Style: Footer" tab of the Theme Options panel (I've double-checked this option on a separate theme installation, and it seems to be working fine). Please note that in case you have an image uploaded in the "Footer background texture" field, the texture will override the colour fill setting, i.e. to have a solid color fill for the footer, you need to have the "Footer background texture" option empty. In case this does not solve the issue, please let me know.
Sincerely,
Andrew / Satori Studio