May 7, 2013 at 12:30 pm
#1269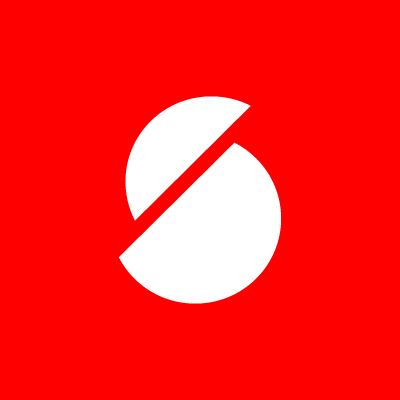 satori
Keymaster
Hey Saar,
sorry, I forgot to tell that the copyright area does not format the content automatically, like the normal posts, thus you'll need to use a small html part, namely surround the text with an "a mailto" tag, like explained here.
The copyright strip is not at the bottom because you've chosen a 4-column portfolio template for the page, and since that layout requires content, if does not move to the bottom automatically. Please choose the "Page: Background Slider" layout for the page, you can find a drop-down list of layouts in the "Page Attributes" box while editing the page.
If you're still having troubles implementing the above, you can send me your admin details to [email protected] and I will change the settings for you.
Sincerely,
Andrew | Satori Studio