November 15, 2012 at 3:37 pm
#429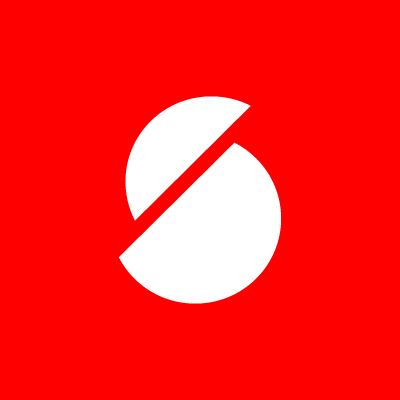 satoristudio
Member
Hi there once again, Suz :)
Let me go by the list
1). This sounds odd. Could you please provide the URL of your website so I could check it out?
2). Yes, sure, this is exactly why I've built in a quick translation module: go to "Localization" on the bottom of your admin menu and input the existing word or expression and the expression you wish to replace it with. Please note that in case of the particular instance you mentioned, you'll need to add a space before and after "Details" (i.e. make it " Details ", without quotation marks of course) for the system to recognize the word.
Sincerely,
Andrew | Satori