March 29, 2014 at 7:07 am
#2846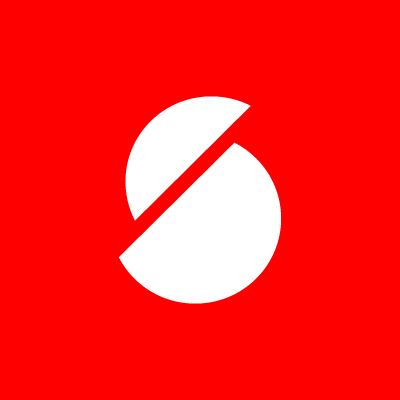 satori
Keymaster
Hey Mtaylor,
first of all, thank you for the purchase!
You can use the included demo style import file ("Kanso_demo_content_onepage.xml") located in the "Resources" folder of the main downloadable ThemeForest archive – just follow the instructions in the "Import demo content" section of the theme manual (page 14). You can also import the slider from the theme demo by pressing the green "Import Slider" button in the "Revolution Slider" admin menu section; the slider data is located in the same folder ("Resources").
Should you have additional questions about setting up the theme, do not hesitate to ask!
Sincerely,
Andrii / Satori Studio