July 26, 2012 at 12:18 pm
#61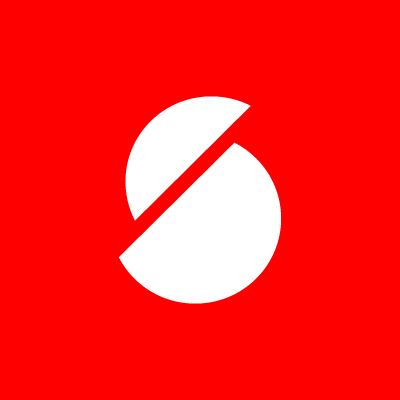 satori
Keymaster
Hi Michael!
That's odd.. Could you please tell me five things:
1. Is the checkbox "Display custom header" in Theme Options – Header tab checked?
2. What is the choice in the "Content of the custom header" options in Theme Options – Header tab?
3. On that particular page, did you choose any header from the dropdown under the WYSIWYG textarea?
4. Do you have wp_debug turned on in wp-config.php file?
5. Does the error message appear when you choose other page templates, such as "Page: full-width" or "Page: right sidebar"?
Let's try and solve this!
Sincerely,
Andrew.