March 22, 2013 at 9:15 am
#1091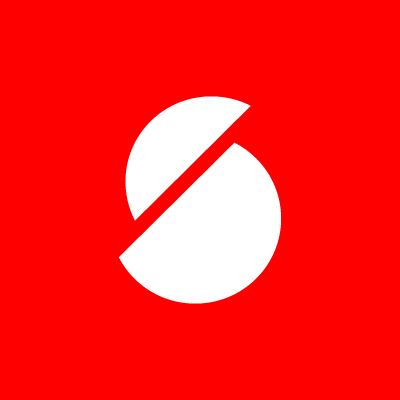 satori
Keymaster
Hey Tim!
Thank you for expressing interest in our items!
To answer your question: the contact form can be inserted into any page or post using the special form generator, which lets you add or remove fields and adjust other settings. You can also insert the form into any of the widgetized areas, by simply copying the shortcode generated by the in-page form insertion system into a text widget.
If you're using any of the popular subscription and mailing services such as MailChimp or Mad Mimi, I would highly recommend using the relevant third-party widgets (e.g. this and this) since they also allow for easy synchronization and mailing list management.
Should you have more questions, do not hesitate to ask!
Sincerely,
Andrew | Satori Studio