May 22, 2013 at 6:05 pm
#1313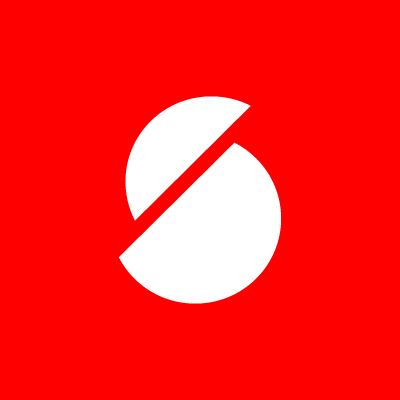 satori
Keymaster
Dear Susan,
you can send me your login details, and I will fix the widget for no charge, since this is a theme compatibility issue ;)
As for the menu, there are at least two alternatives I can suggest:
1). Make the menu justified on both sides, and then switch the submenu to the right. The first part can be done via the Theme Options panel, "Page Elements" tab, by unticking the "Do not justify the main (vertical) menu on the left" option. You can take a look at how such a menu looks and decide if that would suit you, and then I will move the submenu to the right.
2). Try moving the submenu with the unjustified menu – I can do that, you'll see how it actually works, and then decide if you want to leave it or not. In the latter case I'll not charge you anything.
Best,
A | Satori Studio