June 26, 2014 at 8:27 am
#3609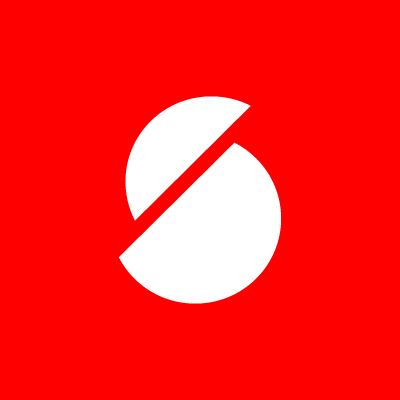 satori
Keymaster
Hey Spock,
the reason for this situation is rooted in the fact that the Montserrat Google Font does not support the 600 font thickness in hieroglyphic characters; I've prepared a fix for you – please download this archive, unzip it, and upload the resulting files into the theme folder (/wp-content/themes/Shogun/) via ftp, replacing the existing files when prompted. After you refresh your website, the Chinese and Japanese characters in headings should also become bolder (though they will still not be as bold as the Latin characters, yet this is already a limitation of the Google Font itself).
Please let me know if you face problems with this or any other features of the theme!
P.S. in fact I'm Russian :) the Japanese visual art is what provides a lot of inspiration for me, hence the theme names.
Sincerely,
Andrii / Satori Studio