July 17, 2012 at 11:20 am
#29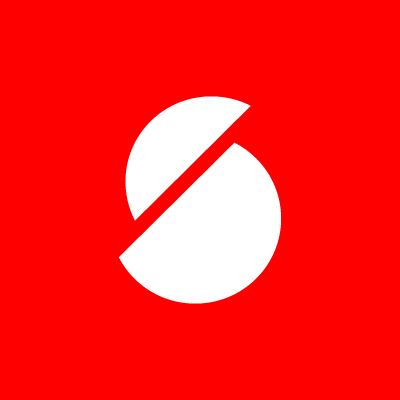 satori
Keymaster
Dear David,
Could you please try downloading the theme package from the Envato marketplace one more time and retry the installation (go to "Appearance -> Themes", choose "Install Themes -> Upload")?
I've tried the installable file (Fuji_Installable.zip) on two fresh WP3.4 installs and it seems to be working fine. Please tell me how it goes.
Thank you for noticing the typo in the manual, I will correct it in the update of the theme that is due this week!
Best,
Andrew.