May 31, 2014 at 6:15 pm
#3395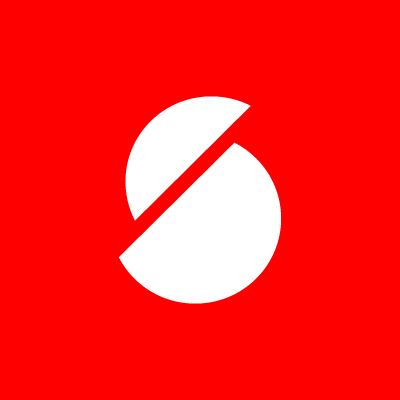 satori
Keymaster
Hey JP,
first of all, thank you for the purchase!
There is one project format that has been designed specifically for this purpose – please choose the "link" option from the "Format" settings box on the right hand side of the project editor screen. In this case the content of the project should only contain the desired URL.
Let me know if you face any problems with this one!
Sincerely,
Andrii / Satori Studio