March 29, 2013 at 2:26 pm
#1142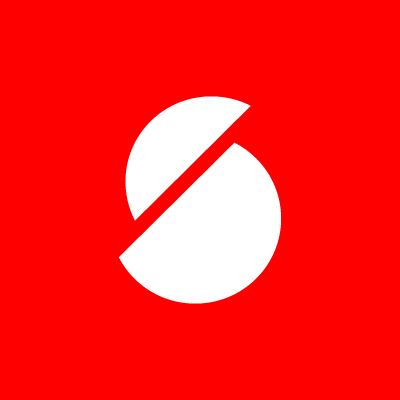 satori
Keymaster
Dear Staceeandco,
first of all, thank you for the purchase!
In case you are talking about the images on the demo's background slider seen on the front page – the texture has been applied onto the images themselves prior to uploading them – I simply modified the images in Fireworks (a graphics software), adding a "Grid 6" type texture and setting it to semi-transparency and gradient to make the edges darker. Since ThemeForest themes do not include images used in the previews, these images are not a part of the theme, but I've uploaded the layered png files here (beware that the archive is 31 Mb large since the images are in high quality) – you can modify and use them as you wish ;)
If you want, you can also send me the background image(s), as long as there aren't too many of them, and I will apply the texture for you.
Sincerely,
Andrew | Satori Studio