May 14, 2014 at 10:06 am
#3285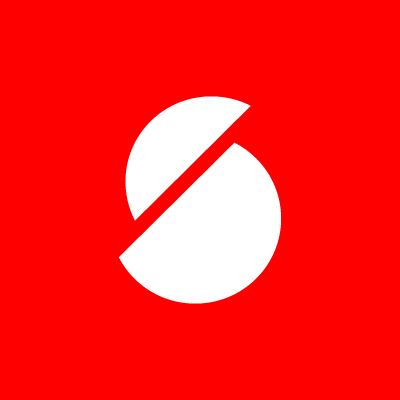 satori
Keymaster
Hey IAE,
first of all, thank you for the purchase!
I will go over the issues in the same order:
1). The website looks like this in my Chrome (latest version) at the moment: screenshot. Could you please point me to the images that do not appear in Chrome? Thanks!
2). This is definitely a font issue, and probably ousite the scope of the theme, yet I've found a case with a similar problem, let's try their proposed solution: please insert this line into the theme header.php file, inside the " tags:
removing the space before the "meta" word. Alternatively, you can download this custom header.php file I've prepared for you, it already contains the new code. All you need to do is unzip the archive and upload the resulting file into the theme folder (/wp-content/themes/Kanso/), replacing the existing file.
Sincerely,
Andrii / Satori Studio