November 26, 2013 at 9:13 am
#1966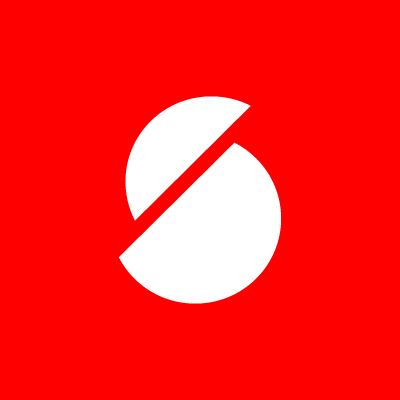 satori
Keymaster
Hey Fry,
first of all, thank you for the purchase!
I've looked into the issue, and it seems that there was indeed a bug in the theme's files. I've prepared a fix: please download this archive, unzip it, and upload the contained file into the following folder:
/wp-content/themes/Kabuki/includes/supersized/includes/
replacing the existing file. Then refresh your website and try changing the meta box settings once more. Please let me know if it works for you!
Best,
Andrii / Satori Studio