June 30, 2014 at 11:40 am
#3627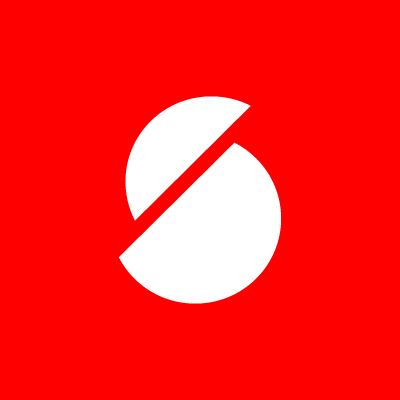 satori
Keymaster
Hey Euan,
my apologies for the slow reply!
To update a WordPress theme, please follow these steps:
1). Unzip the downloadable package containing the latest version, i.e. "Kanso_WP_Theme_Package.zip"
2). Inside the resulting folder, locate the "Kanso_Installable.zip" archive, and unzip it in turn.
3). Upload the entire unzipped folder (it should have the name "Kanso") into the following directory of your WordPress installation using FTP: wp-content/themes/ , overwriting all files when prompted.
Should you face problems in the process, do not hesitate to contact me!
Sincerely,
Andrii / Satori Studio