April 27, 2016 at 7:05 pm
#7427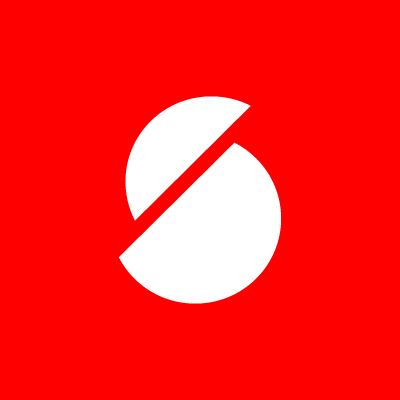 satori
Keymaster
Hey Lynne,
thank you for the suggestions, I'll add the possibility to customize font size for each individual tile into the dev backlog for the next theme update, it looks like a nice additional source of visual customization for the theme.
Should you have additional questions or face issues with the theme, do not hesitate to contact me.
P.S. thanks for the rating, I really appreciate it!
Sincerely,
Andrii / Satori Studio