August 12, 2015 at 10:33 pm
#6900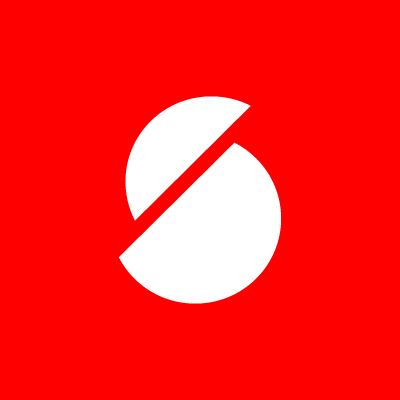 satori
Keymaster
Hey IrgendwerAusIrgendwo,
first of all, thank you for using Kanso, and my apologies for the delay in this reply!
Could you please provide the URL of the website in question, so that I could take a look at the live code – this way I will be able to provide clearer instructions on how to fix the situation. Also, it would help if you could make a screenshot of the settings in the "One-Page Website" tab of the Theme Options panel. Thanks!
Sincerely,
Andrii / Satori Studio