July 31, 2015 at 7:01 pm
#6872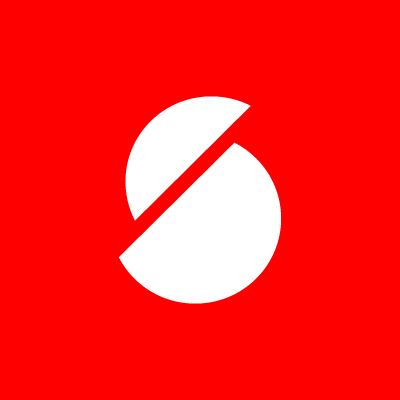 satori
Keymaster
Hey Andirrashi,
first of all, thank you for using Ikebana!
The icon menu has been envisaged to be positioned on the right of the content in the theme, so there is no back-end switch to place it instead of the header. If you need customization services, I can recommend Envato Studio as a place to find skilled WP professional freelancers at decent prices.
Regarding your second question – could you please clarify what you mean by expanding/collapsing the tiles? Providing a direct link to a URL which features implied functionality would also be terrific. Thanks!
Sincerely,
Andrii / Satori Studio