July 28, 2015 at 1:04 pm
#6868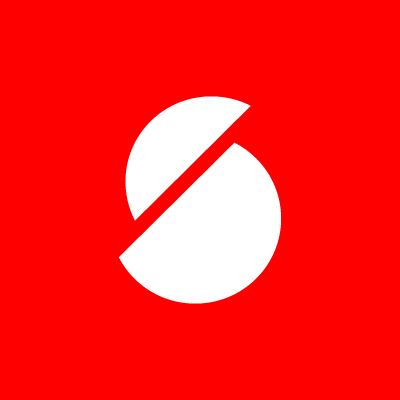 satori
Keymaster
Hey Shedstar,
first of all, thank you for using Kanso!
Glad to hear you've sorted this one out; for other forum visitors – the number of items per row on a portfolio page can be adjusted using the "Number of portfolio items per line" setting in the "Portfolio Page" tab of the Theme Options panel. There's a choice of having from 1 to 6 items per row.
Should you have other questions about Kanso or face bugs/problems/issues – do not hesitate to contact me.
Sincerely,
Andrii / Satori Studio