July 16, 2015 at 3:35 pm
#6847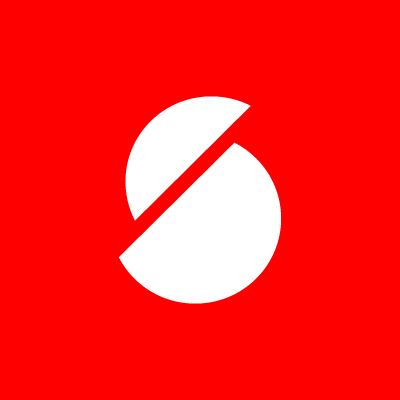 satori
Keymaster
Hey Alexandra,
first of all, thank you for using Kanso!
I will go over the questions in the same order:
1). The light-grey text you are referring to is generated using the excerpt. You can edit/remove it by editing the excerpt in the edit mode for the respective page. You can find more information on this on page 5 of the Theme Manual.
2). Please provide a screenshot of the page in question or allow access to the live website – at the moment "http://www.alexandraverkerk.nl" says "You don't have permission to access / on this server".
3). Again, I would need to see the page in question – seeing the code would help me produce an efficient and precise solution to the issue. Thanks!
Sincerely,
Andrii / Satori Studio