February 13, 2017 at 11:07 pm
#13705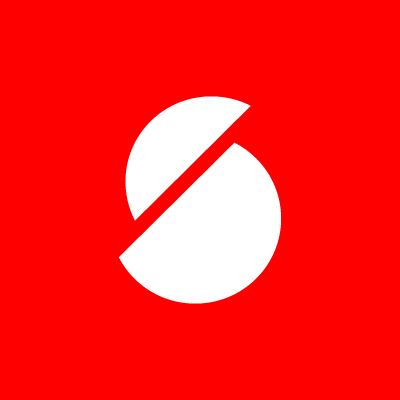 satori
Keymaster
Hey Jörg,
thank you for choosing Ikebana!
The speed test (result) indicates that all scripts and styles are loading normally, yet there are 2.8 Mb of images on the page, which collectively account for more than 81% of the page's weight and most of its load time (especially this one, as you can see in the waterfall graph under the speed test). Please try optimizing the images by reducing the size of each one and/or downsample it – this should have a profound effect on the page's load speed; as a rule of thumb, pages which weight less than 1 Mb load fast enough for most internet users.
Another issue to consider is optimizing your server so that it handles the visitor load with ease and is able to handle all responses simultaneously; however, the image optimization mentioned above is a much more effective solution in terms of resources spent versus outcome.
Sincerely,
Andrii / Satori Studio