September 17, 2016 at 12:47 pm
#10204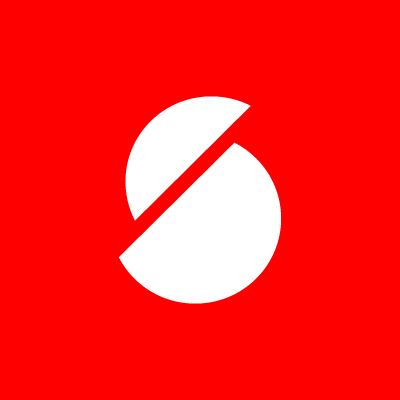 satori
Keymaster
Hey Leslye,
I've looked at the admin settings and here are the results:
– the blog posts page (http://www.ljwood.com/blog/) is working fine on my machine, I couldn't replicate the 404 error, could you please try again on yours and let me know if it works as intended at the moment?
– I've changed the permalink structure from the weird custom setting to "Post name" in the "Settings -> Permalinks" admin menu, after that none of the problems you mentioned above seem to appear anymore. Could you please verify?
Sincerely,
Andrii / Satori Studio