December 18, 2012 at 12:15 am
#596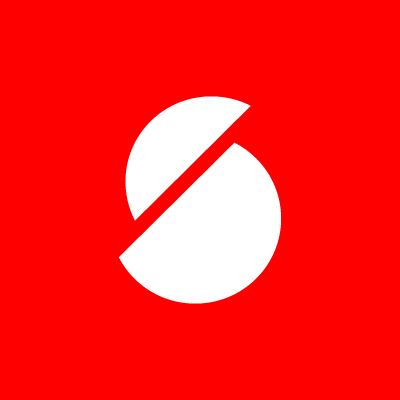 satori
Keymaster
Hey Agatha!
The way I display videos in the live preview of the theme is through a blog post format, i.e. the videos section is simply a blog, with individual video posts being blog posts. To achieve this, you'll need to do the following:
1). Create a blank page to hold the blog posts; you can name it whatever you want :)
2). Go to "Settings –> Reading" and declare this page as the "Posts page" in the "Front page displays" section.
3). Create blog posts ("Posts –> Add New"), inserting videos e.g. via the media shortcode (see the manual, page 14, on how to use it).
The blog page will also automatically have the sidebar, where you can list recent videos.
Sincerely,
Andrew | Satori