March 16, 2013 at 5:09 pm
#1058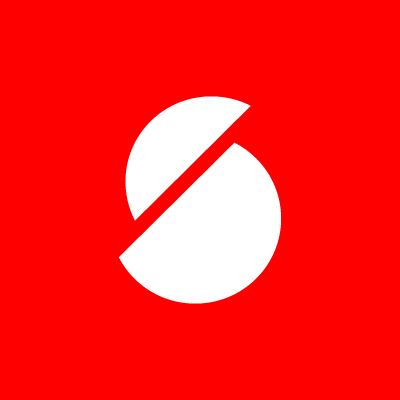 satori
Keymaster
Dear Agatha,
I apologize for a slow reply! I've thought of a simple way to show only some of the tags on portfolio pages – take a look at the "Photography" and "Graphics" pages and let me know if that is what you were talking about.
Regarding your second question – WordPress does not allow creating two blog post pages by default, yet there are several options to closely emulate this behaviour, including:
– create two categories and assign them to posts that you want to see on one or the other page. The category listing pages can then be used as separate blog pages.
– use third-party plugins (e.g. the Advanced Post List to create lists of posts on any page you need.
Sincerely,
Andrew | Satori Studio