July 8, 2013 at 7:33 am
#1376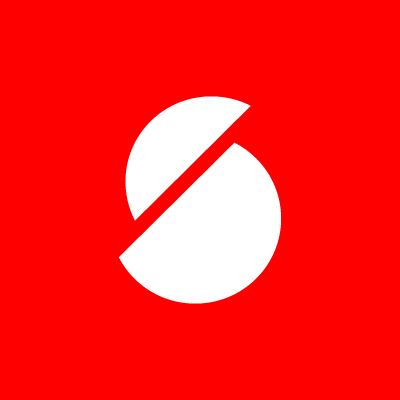 satori
Keymaster
Dear Agatha,
your first question is out of the scope of my theme's support guarantee since it does not relate to the theme itself, but I'll give you a quick hint: if you want to collect visitors' email addresses and then send out regular emails, the most efficient way is to use one of mailing managers, the two largest of which are Mad Mimi and Mailchimp. There are WordPress plugins to integrate subscription forms for both Mad Mimi and Mailchimp.
The "Photography" tag appears on the Photography page because you have such a tag for your portfolio items (see "Portfolio -> Tags" admin section). If you remove the tag from there it will also disappear from the portfolio page.
Regarding your question about the "Limited edition" tag: unfortunately this is not possible in Fuji without theme customization – portfolio pages display filters which contain tags and not direct links. You will need to ask a developer to alter the theme files to arrive at the desired effect. I can do it as well if you prefer, but I will still have to charge since this is considered as a theme customization.
Sincerely,
Andrew / Satori Studio