September 5, 2013 at 10:59 am
#1627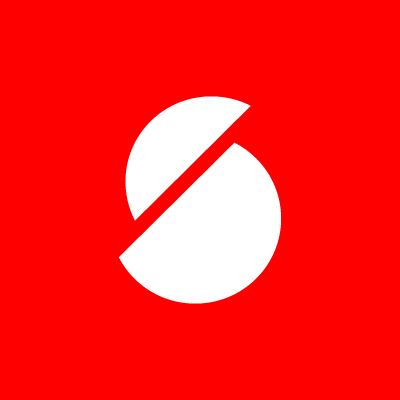 satori
Keymaster
Hey Matt,
first of all, thank you for the purchase!
The "video" format requires simply a direct URL of the video to display it (e.g. http://vimeo.com/50896558); just post the link into the content area of the project. You can read more on post and project formats on pages 8-9 of the theme manual.
Please let me know if this helps!
Sincerely,
Andrew / Satori Studio