April 9, 2013 at 7:28 am
#1150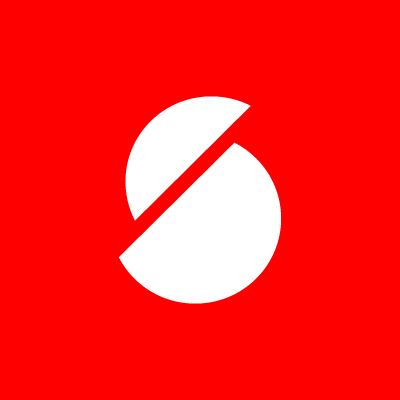 satori
Keymaster
Dear Miktor,
first of all, thank you for the purchase!
To answer your questions:
1). The fixed header part becomes opaque by design (thus is not meant to be changed from the Theme Options panel), since while testing with a transparent fixed header it became clear that the text and images in the header interfere with the rest of the page and become unreadable while scrolling. If you still want the fixed header part to remain transparent on scroll, the "header-functions.php" file is what you're looking for: simply delete the lines 323-325 (which start and end with the "style" tags). You can also remove opacity by not freezing the header, i.e. changing the settings in Theme Options, "Page Elements" tab, by un-ticking the "Fix the top (logo and menu) section" option.
2). Please check the page template you are using for the front page (the "Template" drop-down in the "Page Attributes" box in the page editor mode) – you'll need to choose the "Page left sidebar" template.
3). I apologize for this one, it's an update bug; please download this fix from my repository, unzip it, and upload into the following folder:
/wp-content/plugins/shortcodes/
replacing the existing file. Thank you for pointing this out, I will include the fix into the upcoming update of Tokyo!
4). Please provide your website's URL, I can't seem to be able to replicate this issue on a separate installation.
Sincerely,
Andrew | Satori Studio