February 18, 2014 at 12:57 pm
#2553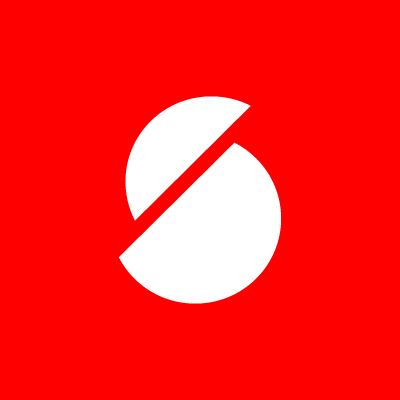 satori
Keymaster
Hey Gloria,
first of all, thank you for the purchase!
To edit the slide transitions, please do the following:
1). visit the "Revolution Slider" admin section.
2). next to the slider of your choice, press the blue "Edit Slides" button
3). pick a slide you wish to edit and press "Edit slide"
4). in the "General Slide Settings" area, locate the "Transitions" option (it should be the fifth from the top of the page) – this is what you're after :)
Should you have additional questions, do not hesitate to contact me!
Sincerely,
Andrii / Satori Studio