December 19, 2012 at 3:33 am
#609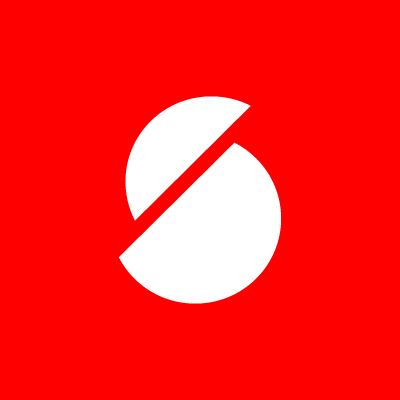 satori
Keymaster
Hey Mike!
I've tested this combination of plugins with Kabuki, but the Twitter widget still functions as it should (on your website the plugin also seems to work well..). To troubleshoot, could you please try the following:
1). Remove the text widget with the Twitter code found under the Twitter widget and see if the issue is fixed.
2). Use Jetpack's Twitter plugin instead.
3). Try disabling Jetpack (most of its functions are already covered by the theme anyway), and if this does not help, other plugins one by one, to find the culprit.
Regarding the new version of the responsive mobile layout – your website's current code suggests that you haven't updated the lessframework.css file. Could you please try again, with this file?
Finally, I will ask my friends for an iPhone to figure out what's wrong with the rendering there. However, I suspect that the issue might again be in Jetpack – if you could try the iPhone version with this plugin deactivated and the new lessframework.css installed, it would help me a great deal.
Thanks!
Sincerely,
Andrew | Satori