March 4, 2013 at 5:53 pm
#1020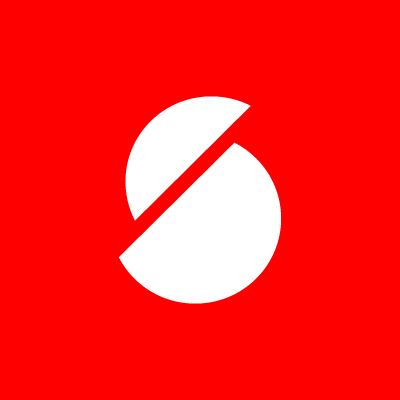 satori
Keymaster
Thank you very much for the information, Chris!
I will try to implement caching into the plugin to limit the number of API calls, yet I guess that in case other users on the same hosting server do not make any changes to their applications, the uptime of the widget may still remain compromised. Will keep looking for the solution to this one.
P.S. this is probably also the reason why the Twitter widget works fine on my demo website – I'm using a small local hosting provider.
Sincerely,
Andrew | Satori Studio