December 17, 2012 at 10:12 pm
#593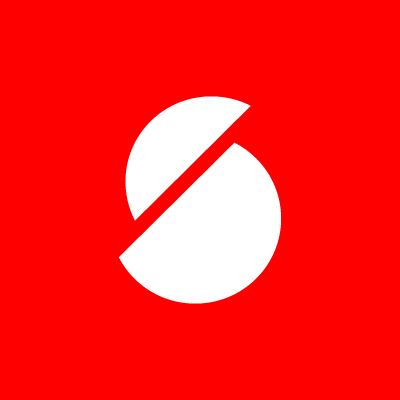 satori
Keymaster
Hey Mike,
first of all, thank you for the purchase!
In case you want to disable the responsive layout (i.e. the adaptation of the theme to smaller screens), please download this custom file I've made for you, unzip it, and upload into the theme folder (/wp-content/themes/Kabuki/), replacing the existing file. I would be very grateful if you could describe (or better still – provide a screenshot) in which way your website becomes messed up while viewing from the mobile device – this would help me to improve the theme for future version updates. Please also note that the menus should turn into drop-downs on mobile devices – this is a widely accepted part of responsiveness concept, and improves usability of the theme :)
Regarding the Twitter widget – this is a very peculiar bug! Could you please try changing the twitter username in the widget settings to any other username (e.g. "envato" or "satoristudionet") – do the tweets display as intended then?
One piece of advice – I would recommend optimizing your background slider images, since currently they are quite large and take some time to load, which may annoy visitors. Your slider images are currently 3264×2448 pixels and 2.30 Mb, which is a lot by web standards. I'd recommend scaling them down to 2560×1600 pixels, which is enough to cover 99.9% of the possible screen sizes; this will both reduce the size and increase the loading speed for the website.
Sincerely,
Andrew | Satori