March 1, 2013 at 1:19 pm
#1000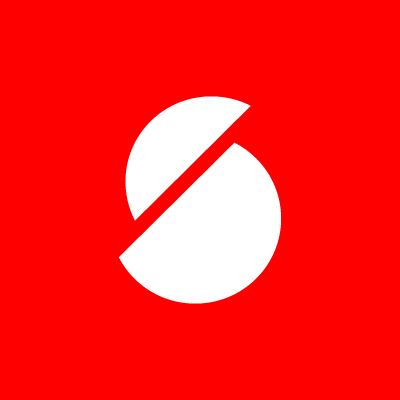 satori
Keymaster
Hey Ales,
thank you for taking interest in my work!
To answer your question, three types of page background can be set up using Origami's built-in Theme Options panel: a solid color fill, a repeated texture, or a full-size non-tiled image. The latter functions as follows: you upload the desired background image via the respective uploader field and hit "Save changes" :) There is also an option to add a second background image layer, if needed – e.g. on the demo website the subtle red lines are the second layer (a separate transparent .png image), which therefore resizes rather than simply moving out of the view on smaller screens. The Theme Options panel also allows to change the color of every individual element of the theme, from the main menu items to footer text. In case any minor issue is not covered by the theme's manual or is not working as it should, I am always there to assist through this forum.
Here are some examples of websites built on Origami:
http://www.tomgeraedts.com/
http://entrenatuvoz.es/
Should you have more questions, do not hesitate to ask!
Sincerely,
Andrew | Satori Studio