November 28, 2012 at 12:59 pm
#509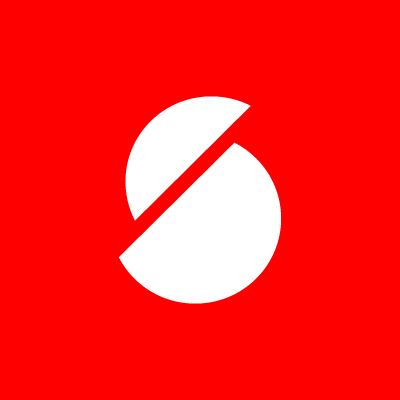 satoristudio
Member
Hi Edusimonneau,
First of all, thank you for the purchase!
You can add social sharing buttons to posts and pages using third-party plugins. There are literally dozens of them in the WordPress official repository; based on my experience I'd recommend the Social Sharing Toolkit and the Slick Social Share Buttons.
Should you have troubles using these plugins with Origami or any other questions, do not hesitate to contact me!
Sincerely,
Andrew | Satori