February 18, 2013 at 12:50 pm
#941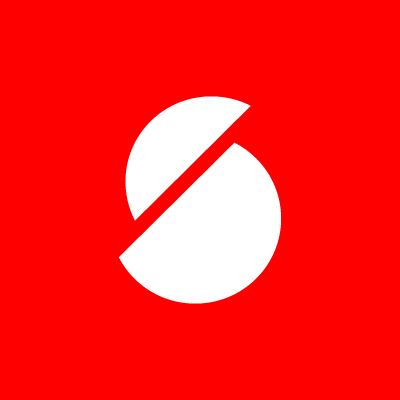 satori
Keymaster
Dear V_shchelkov,
Glad you've sorted out the menu issue!
In order to display the footer area, please add one or more widgets into the "Footer" widget area in "Appearance -> Widgets" menu. Sorry I didn't add this to the manual, the reasoning was that this is a standard WordPress feature and does not depend on the theme; I will add this in the next version of Sensei, thanks for the hint!
Regarding the top menu background, unfortunately your link does not work. Could you please try using an image hosting service like http://tinypic.com/ or better yet – post an actual URL of your website, since I will be able to tell you much more by looking at the live code.
Sincerely,
Andrew | Satori