February 27, 2013 at 8:43 pm
#989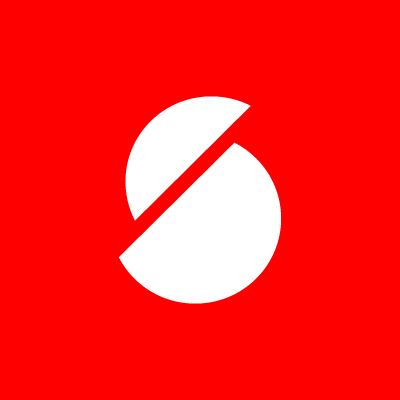 satori
Keymaster
Dear Vlad,
the GMAP shortcode should provide three options in the shortcode generator window, thus the way it is on your screenshot is not as intended. There are two alternatives:
– instead of the shortcode, you can use the specialized Contact Page template which already contains a Google Map placeholder. The only thing you need to input is the Google Maps code for your location of choice in the Theme Options panel, at the very bottom of the "Header" tab. More on this one can be found in the Manual, page 4.
– or you can provide your admin username and password to [email protected] for me to take a look at the code of the admin area in order to identify and fix the shortcode problem.
Sincerely,
Andrew | Satori