September 19, 2012 at 9:29 am
#155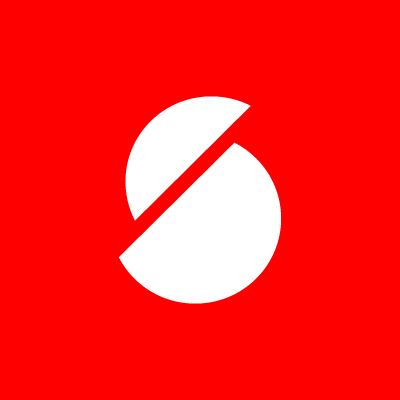 satoristudio
Member
Hi JapanTown,
Thank you for your interest in my items!
At the moment Fuji and Origami do not have a specialized rtl.css file, yet one can easily switch to RTL mode by using plugins, e.g. http://wordpress.org/extend/plugins/rtl-tester/. Please note however that there might be minor styling issues in the RTL mode since the themes were not fully tested in the RTL mode yet – I am planning to run a full test for one of the upcoming theme updates (it will be either 1.2 or 1.3 for Fuji).
Localization can be carried out either by using the included .po file or by using the built-in quick localization module which allows for back-end string translation directly from the admin panel.
If you have other questions or comments, do not hesitate to approach me!
Best, Andrew.