July 25, 2012 at 1:47 pm
#58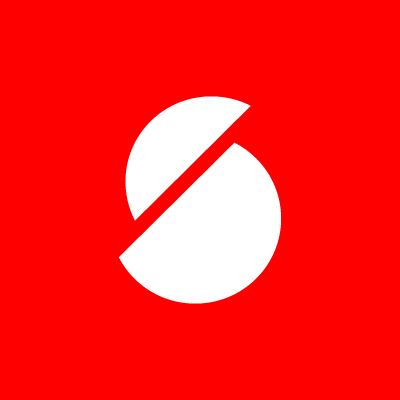 satori
Keymaster
Dear Nicola,
I've fixed the issue. The problem was is wrong server paths for language file includes in two theme directories, combined with your particular server configuration, so I do admit it is was partially a theme issue; I will correct that in the next official theme update as well.
For the record, the files I've edited are:
– Fuji/includes/shortcodes-ultimate/shortcodes-ultimate.php (line 31).
– Fuji/functions.php (line 525).
Tell me if it works fine now :)
Best,
Andrew.