January 15, 2014 at 8:11 pm
#2342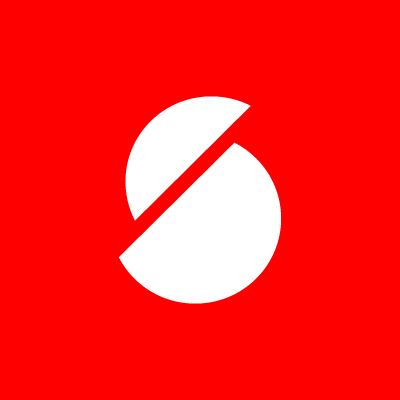 satori
Keymaster
Hey Icedave,
first of all, thank you for the purchase!
I will go over the issues in the same order:
1). At the moment there are two projects in the portfolio on the website, and both of them have "standard" format – could you please re-produce the error so that I could have a look at the code? Thanks!
2). Initially the "gallery" format was envisaged for displaying a slider-type gallery in the portfolio grid, yet now I think it might be a good idea to allow thumbnails; I will prepare a file for you shortly.
3). Could you please clarify which header you mean, or (better still) provide a live example or a screenshot of the issue?
Sincerely,
Andrii / Satori Studio