December 14, 2013 at 8:59 pm
#2106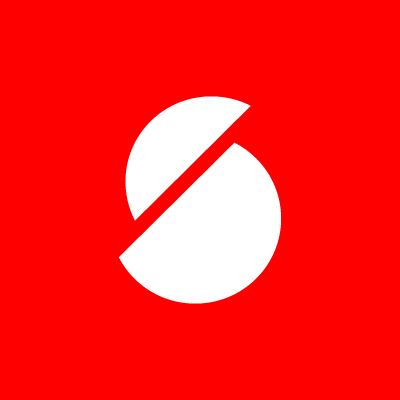 satori
Keymaster
Hey Quentro,
that's a CSS bug, indeed, please accept my apologies and thank you for reporting! It appears because of the longer excerpt.
I've prepared a fix, please download this archive from my repository, unzip it, and upload the contained files into the theme folder (/wp-content/themes/Kanso/), replacing the existing files.
Please let me know if it fixes the issue!
Sincerely,
Andrii / Satori Studio