April 25, 2013 at 10:45 am
#1201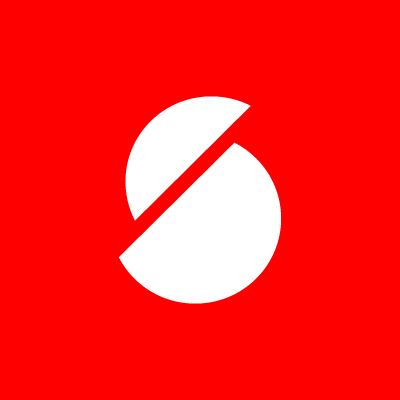 satori
Keymaster
Hey Lionfuse,
first of all, thank you for the purchase!
Please provide the URL of the page in question; also, I'd need to know which options you have as marked in the "Settings -> Permalinks" admin menu.
Regarding the format of the project pages – indeed, I've used the [column] shortcodes in the demo to make them look more structured and "lifelike". Here's the screenshot of the content.
Sincerely,
Andrew | Satori Studio