August 18, 2013 at 4:36 pm
#1477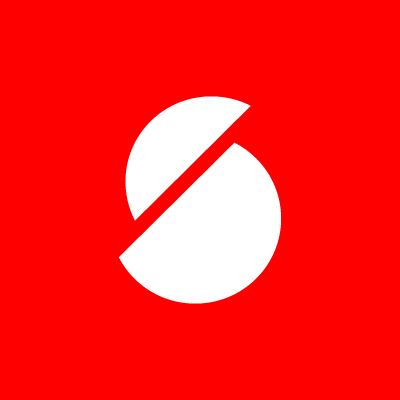 satori
Keymaster
Hey Kairosdesign,
the theme uses Google Docs embedder to display pdf files (it is the best option for embedding a pdf file that I am aware of); alternatively, you can try embedding the document as a flash preview via the Acrobat.com service:
1. Upload your file to Acrobat.com – it's free, you can sign up at Acrobat.com
2. Select the file icon in the organizer and click the Share File button. Or, select Share from the file context menu.
3. Select Publish It, and then click Publish. This will allow anyone with the URL to the file to view it.
4. From the Published tile in the Collaborator bar, select Copy Embed Code.
5. The necessary HTML code to embed the preview is copied onto the clipboard. Open your HTML file and paste the code into the file. You may want to adjust the default height and width to meet your needs.
Let me know if you have troubles with this method!
Sincerely,
Andrew / Satori Studio