June 16, 2014 at 8:02 pm
#3521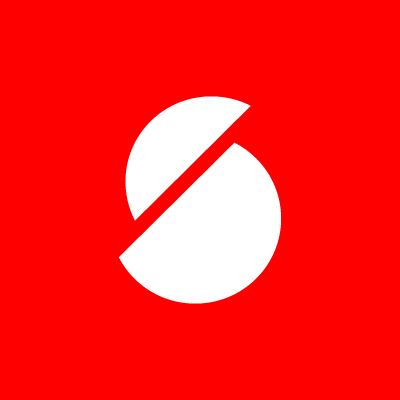 satori
Keymaster
Hey E.,
my apologies, I'm not quite sure I understood the situation – what you're trying to do is create a text link that would open a pdf file in a separate tab? If that is the case, please try un-ticking the "PDF" in the "Enable FancyBox for" setting on the "Settings -> Media" admin section; or, if you wish to disable the fancybox for this one link and keep it for other links, you may use the "nofancybox" class on the link anchor, i.e.
Anchor text

(removing all spaces in the tags).
In case I've misunderstood the question, please let me know!
Sincerely,
Andrii / Satori Studio