January 24, 2014 at 8:51 am
#2384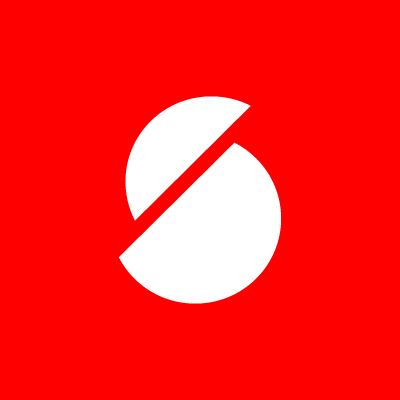 satori
Keymaster
Hey Kelli,
in order to create a one-page website with a working menu, please make sure that:
– you have created a page with a "One-page" template (templates can be chosen from the "Page Attributes" box while in the page editor screen).
– you've assigned this page as the front page in the "Settings -> Reading" admin menu section.
– you've activated the one-page website mode (the second option on the "One-page website" tab of the Theme Options panel.
More details on the topic and screenshots are available on pages 4 and 5 of the theme manual. Please let me know if the above information was helpful!
Sincerely,
Andrii / Satori Studio