January 7, 2014 at 8:44 pm
#2281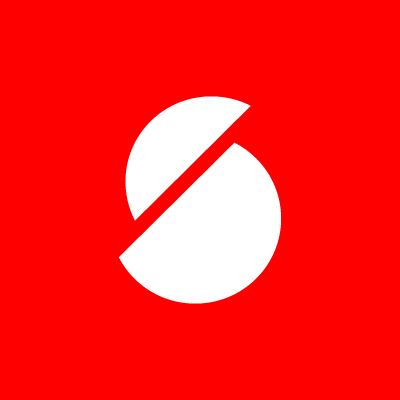 satori
Keymaster
Hey Sharie,
The slider loads discreetly from the rest of the page because it is based on jQuery; please not that the loading behaviour is not bug (it also happens in the theme demo). With a modern broadband Internet connection, it should take no more than 5-6 seconds to load the entire page.
I can see that the current version of the website you've linked to uses a single slide, i.e. the slider could be replaced by a header image, just like on some pages of the demonstration of the multi-page mode of the theme. You can upload a header image in the "Page Settings" section of the page editor mode e.g. for the "Our Work" page.
Alternatively, you can try using other third-party free or premium sliders instead of the one integrated with the theme.
Please let me know if this information is helpful!
Sincerely,
Andrii / Satori Studio