January 2, 2013 at 4:05 pm
#649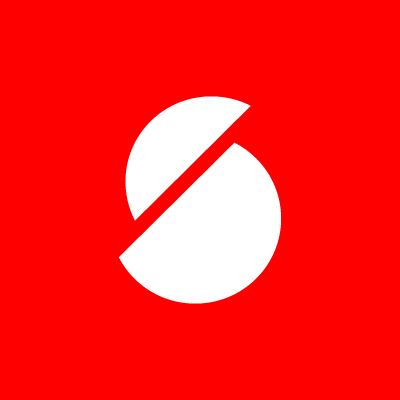 satoristudio
Member
Hey Kaoru!
I'll duplicate here the text of the email I've sent you today, just in case:
The cause of the problem was in the URL you used for the events page – the one you gave me (ending with "?post_type=tribe_events") is an auxiliary internal version of the permalink-formatted URL: http://kaorutanaka-guitar.com/mirror/events/, which you set up on the Events plug-in settings page ("Events -> Settings" in the admin menu). Just make sure to use the latter URL and the menu will be working fine ;)
Do not hesitate to contact me in case of questions!
Sincerely,
Andrew | Satori