June 5, 2014 at 10:39 am
#3425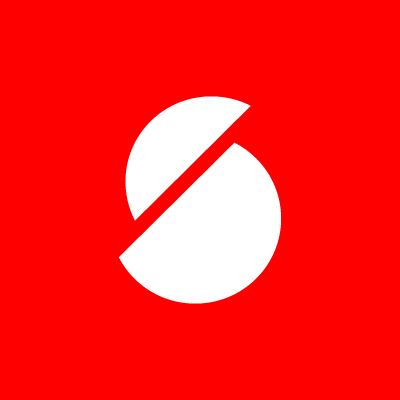 satori
Keymaster
Hey e061070,
I will go over the questions in the same order:
1). You can control the width of the logo by using the "Logo width" setting in the "Page Elements" tab of the Theme Options panel.
2). Please try a fix I've posted yesterday in this thread – if it does not work, please provide the URL of your website, I will look into the issue further. Thanks!
Sincerely,
Andrii / Satori Studio