December 26, 2012 at 12:36 pm
#637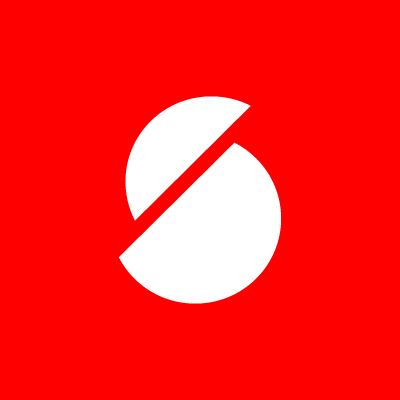 satori
Keymaster
Hey Chag,
First of all, thank you for the purchase!
Portfolio pages are made specifically to display portfolio-type posts, i.e. \"projects\". I must note however that there are no limitations as to what you put into this kind of posts – images, text, shortcodes, videos, etc – just be sure you have a featured image set up (see manual page 4 on the details) in order for the portfolio page to extract and display the image for the project.
In principle it would be possible to link portfolio pages with default-type posts, yet it would require altering the template files, which I classify as theme customization and thus would have price separately.
Sincerely,
Andrew | Satori